So, Rae Carson, author of the fabulous Girl of Fire and Thorns series, has a new series coming out. I just learned about the first book today: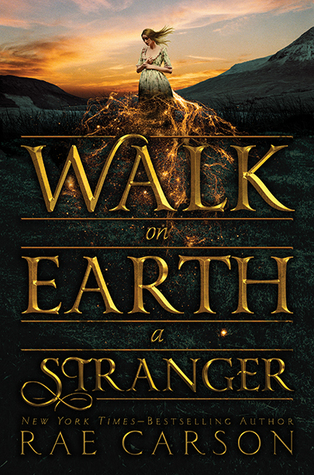 Here's the Goodreads summary:
Lee Westfall has a secret. She can sense the presence of gold in the world around her. Veins deep beneath the earth, pebbles in the river, nuggets dug up from the forest floor. The buzz of gold means warmth and life and home—until everything is ripped away by a man who wants to control her. Left with nothing, Lee disguises herself as a boy and takes to the trail across the country. Gold was discovered in California, and where else could such a magical girl find herself, find safety?
Rae Carson, author of the acclaimed Girl of Fire and Thorns trilogy, dazzles with the first book in the Gold Seer trilogy, introducing a strong heroine, a perilous road, a fantastical twist, and a slow-burning romance, as only she can.
But it's not out until freakin' SEPTEMBER!
Augh!
Fortunately, the wait for Gail Carriger's new series is nearly over: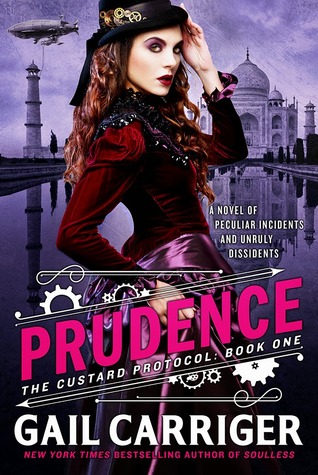 When Prudence Alessandra Maccon Akeldama (Rue to her friends) is given an unexpected dirigible, she does what any sensible female would under similar circumstances - names it the Spotted Custard and floats to India in pursuit of the perfect cup of tea. But India has more than just tea on offer. Rue stumbles upon a plot involving local dissidents, a kidnapped brigadier's wife, and some awfully familiar Scottish werewolves. Faced with a dire crisis and an embarrassing lack of bloomers, what else is a young lady of good breeding to do but turn metanatural and find out everyone's secrets, even thousand-year-old fuzzy ones?
Only two weeks until the Custard Protocol is out!